Our Welded AD proTex Woven Sacks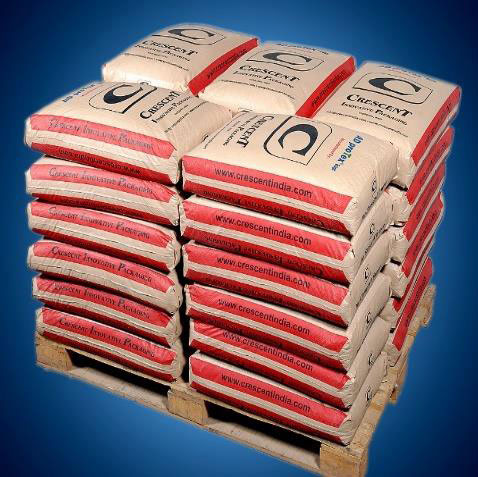 Economical
Better Printability
Maximum Protection
Zero Wastage
Pilfer Proof
Seepage Proof
Easy Palatability
Perfect Brick Shape
No Additional Packing Cost
Burst Proof
Can easily be branded
Next Generation Packaging
PP Block Bottom Wielded AD proTex sack are produced by using hot air wielding to seal the joints on the laminated woven fabrics.
Production of bag involves no usage of glue, threads, stitching, reducing the cut, and eliminating holes.
The printing is done after the lamination so the print results achievable on the sack are very attractive.
The sack is suitable for modern fast rotopackers, and is suitable for both manual and automatic placement of the filling spout.
Environment Friendly
Non-toxic – Not Harmful for soil and water when in contact during use or when dumped after use
Negligible Sack Burstage
No Spillage
Strength Tests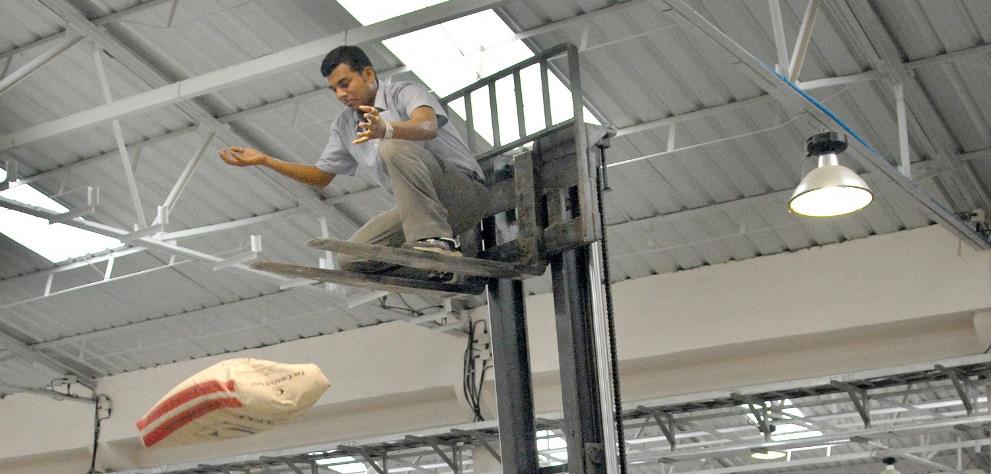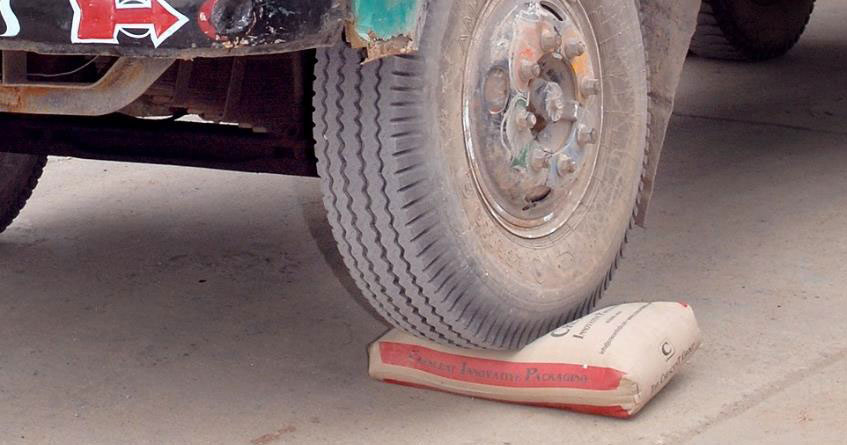 Our routine drop test system implemented is carried out as to check burstage:
3 times on the flat surface from a 5 – 6 feet height.
3 time on other surface from 5 – 6 feet height.
1 time horizontally on one side from a four feet height.
1 time vertically (upright ) from a 2- 3 feet height.